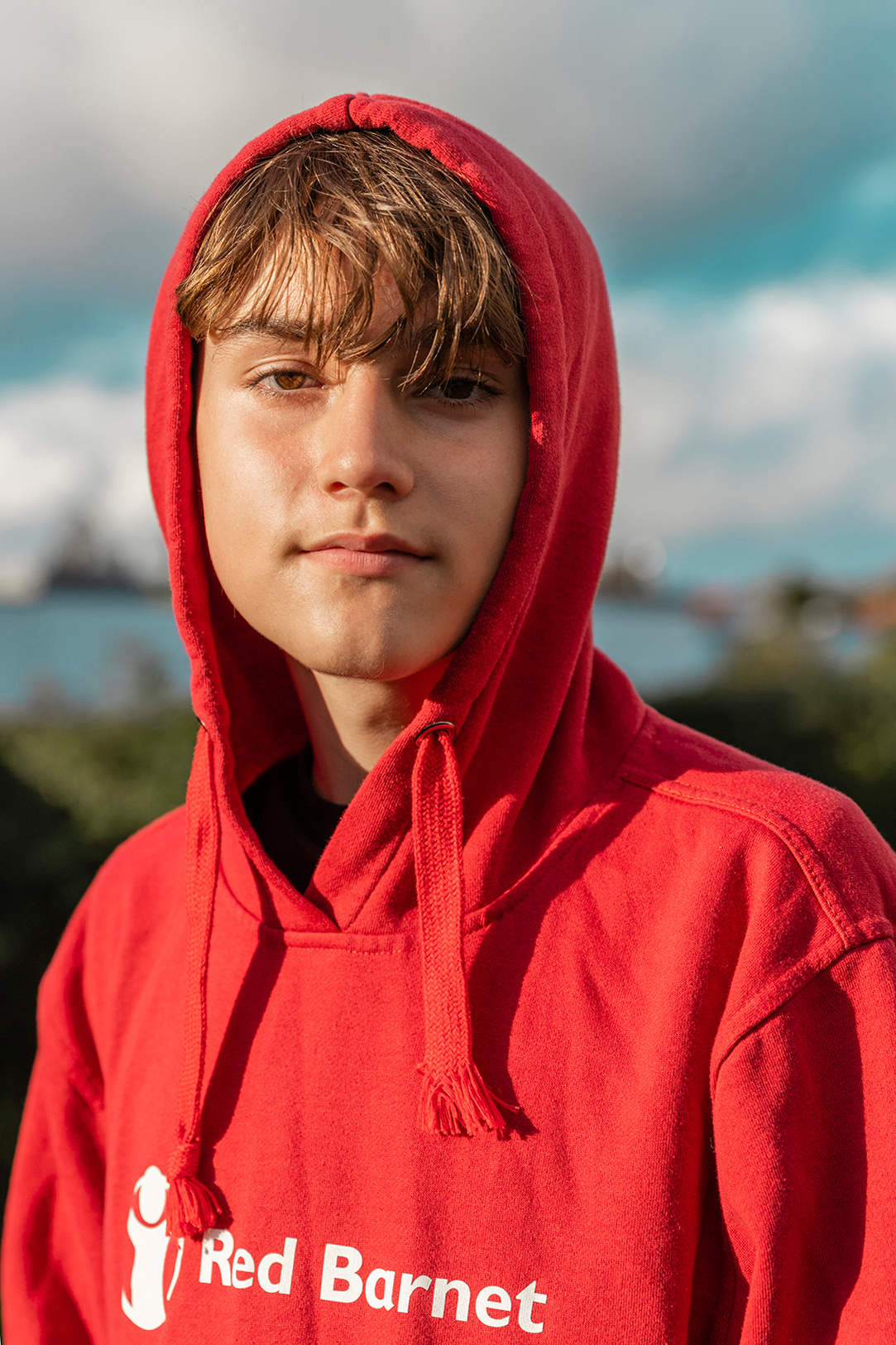 I had the pleasure of photographing Sune, a great 13 year old, who despite his young age, has had to overcome quite a bit.

At the age of 7, Sune got diagnosed with Type 1 Diabetes. Unfortunately, his school was not equipped to cater to his practical needs, and he had to change schools. The change helped Sune a great deal, but he still struggles a bit with his confidence. He has found some joy in American Football and is quite the sprinter. He also enjoys gaming, and loves to disappear into his hoodie, and into the virtual gaming universe, with his friends.

It was a great shoot, and delightful to meet a young man who seems at peace, despite all the challenges. Hope the photos will provide a bit of a boost to his confidence, and help him on his way to a bright future. Here's cheering for Sune!