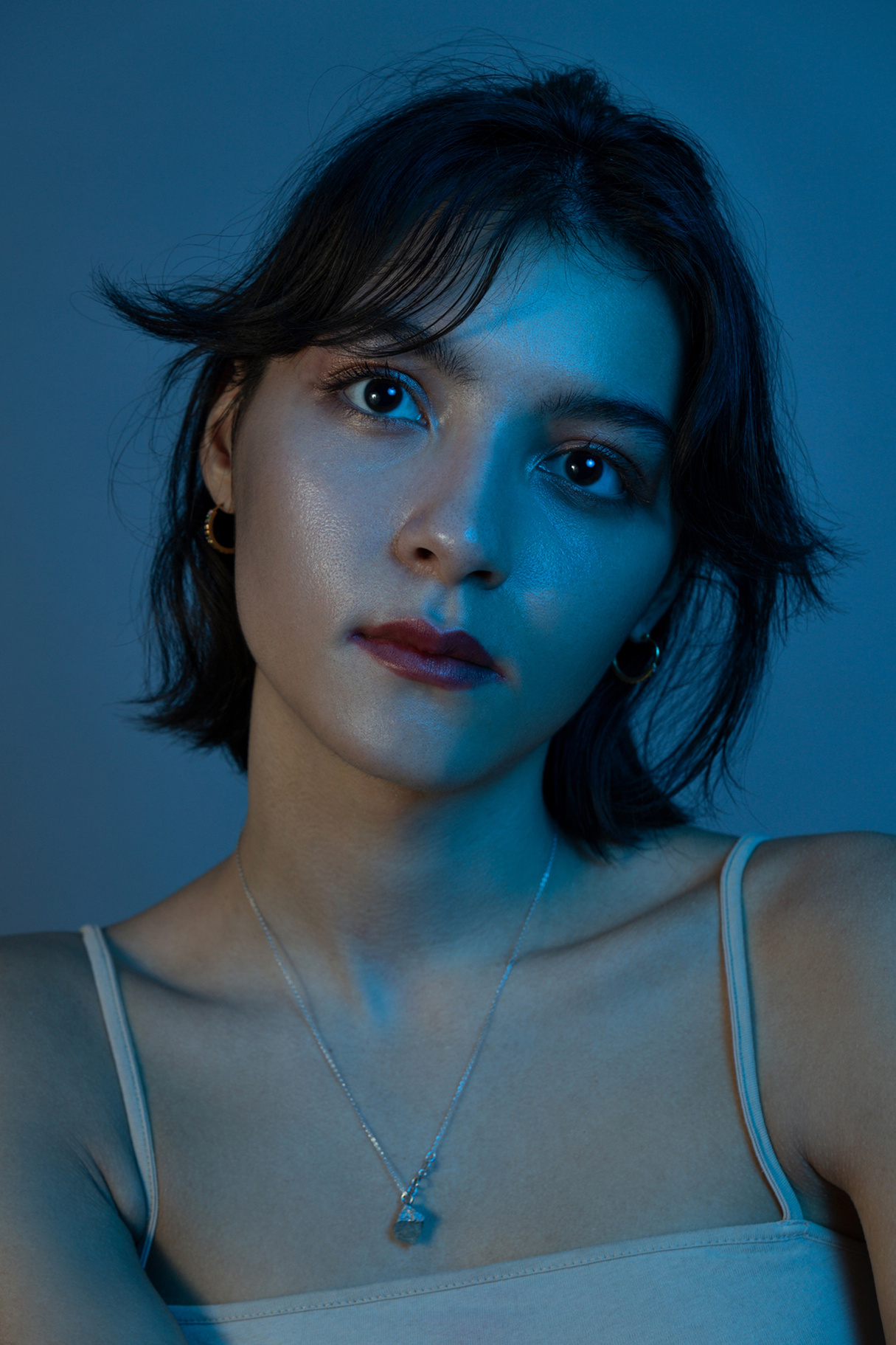 I had for some time followed Nanna on Twitter where candidly shared from her life.
In her teenage years Nanna had struggled with depression as a result of a difficult childhood. She moved from home at 16 to a neighbouring town to go High School but had to move back home again after sudden illness where her menstrual cramps had become chronic, and where. she could no longer take care of herself.
What followed was a long battle with the health system, while her condition worsened. In February 2021 at age 19 Nanna was diagnosed with the chronic female disease Endometriosis, and could finally get the treatment and subsequent surgery she required. In the course of her treatment, Nanna lost everything. Her depression returned and she got referred to a psychiatrist where she got diagnosed with Bipolar Disorder. She again went into treatment, through which this time, she has gotten to know herself anew - both physically and mentally. Today, Nanna is finally well.
She has found happiness in herself and studying to become a journalist. The battle is finally over and she moves on with renewed strength and independence.
"The photos for me are an end statement to my battle and illustrate all what I have achieved as I step into a new chapter of my life. I will forever be grateful!" Says Nanna.
Here's cheering on for Nanna!